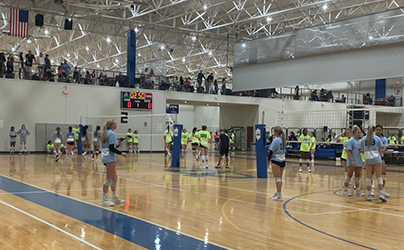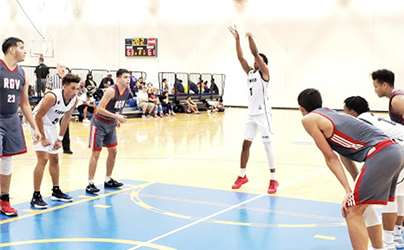 The SWAC has partnered with Tim Martin Basketball. We offer session programming by Tim Martin Monday-Thursday evenings. SWAC has 8 full-size basketball courts. All courts can be divided into half-size courts Great for tournaments and practices. Contact our staff for available basketball court rentals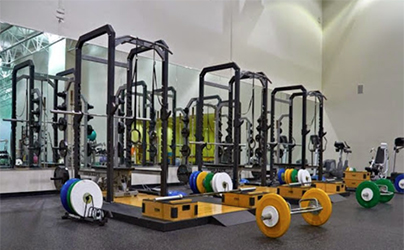 The SWAC has partnered with Pursue Performance for your strength and fitness needs. Pursue offers team and individual training.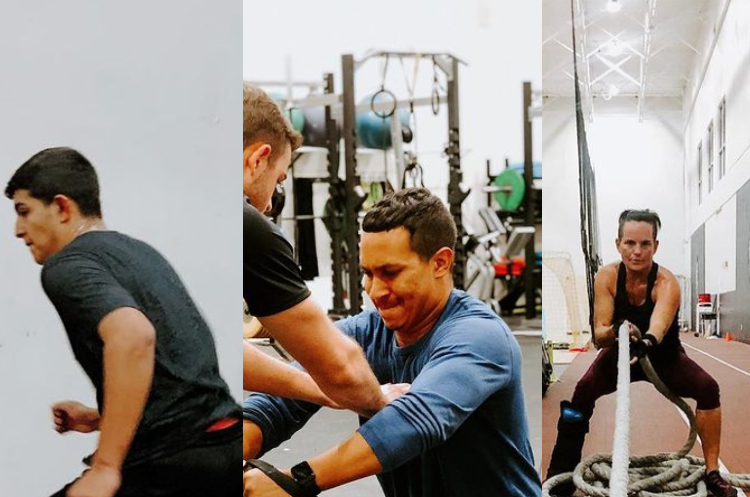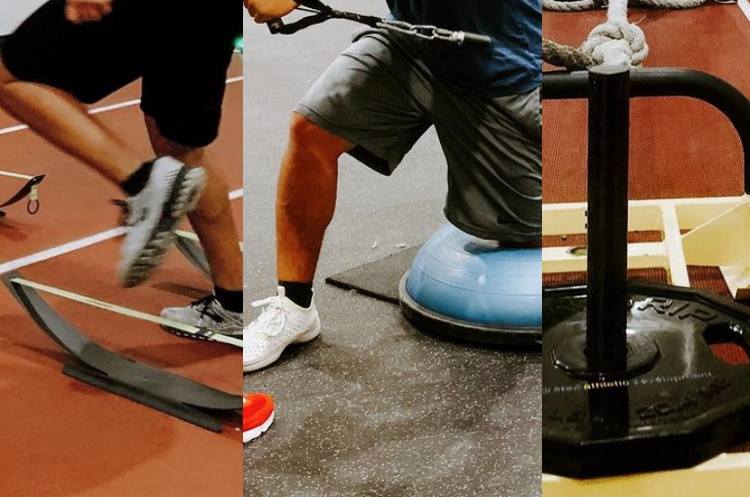 Why we are different
The company was founded by athlete's who wanted to create a culture that allowed their natural competitive drive to flourish in their everyday workouts. Pursue Performance is not limited to professional athletes, or top-recruited athletes, rather we cater to those who are willing. Willing to step out of their comfort zone, willing to push themselves to new heights, and most importantly, willing to give 110% effort in everything they do.
Focused on Fundamentals
Through training with Pursue, athletes will develop a firm understanding of what makes a strong athlete as it applies to their sport as well as their position. Any athlete who wants to continue their athletic career beyond high school must realize that training will be a huge part of their daily routine.Therefore, at pursue we believe the importance of teaching the proper training fundamentals to each of our athletes so that they can develop better habits that will carry them throughout their competitive athletic career.
Trusted by top organizations
SouthWest Athletic center
2800 N. Interstate 35E
Carrollton, TX 75007